The legacy
---
Over the last decade we, at Mridul Real Estate Ltd. have dotted Dhaka skyline with some of the city's finer residential structures. While doing so, we firmly stuck to our simple Values of Quality, Transparency and Timely Commitment. And they paid off, in the form of unwavering trust From our customers to which we Humbly owe our success.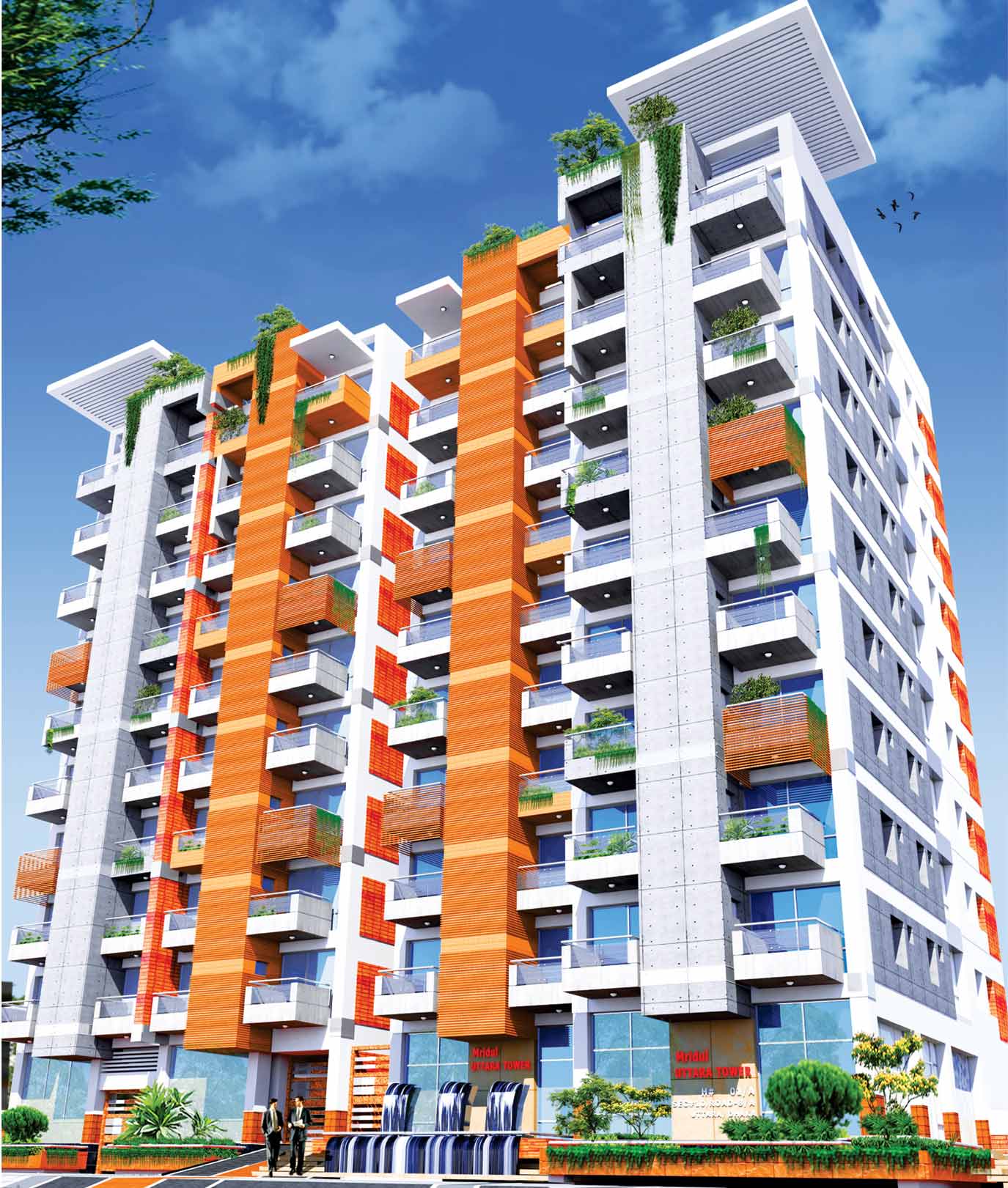 Project Name : Mridul Uttara Tower
Address: Plot-1/A, Road-8/A, Sector-10, Uttara, Dhaka.
Introduction
---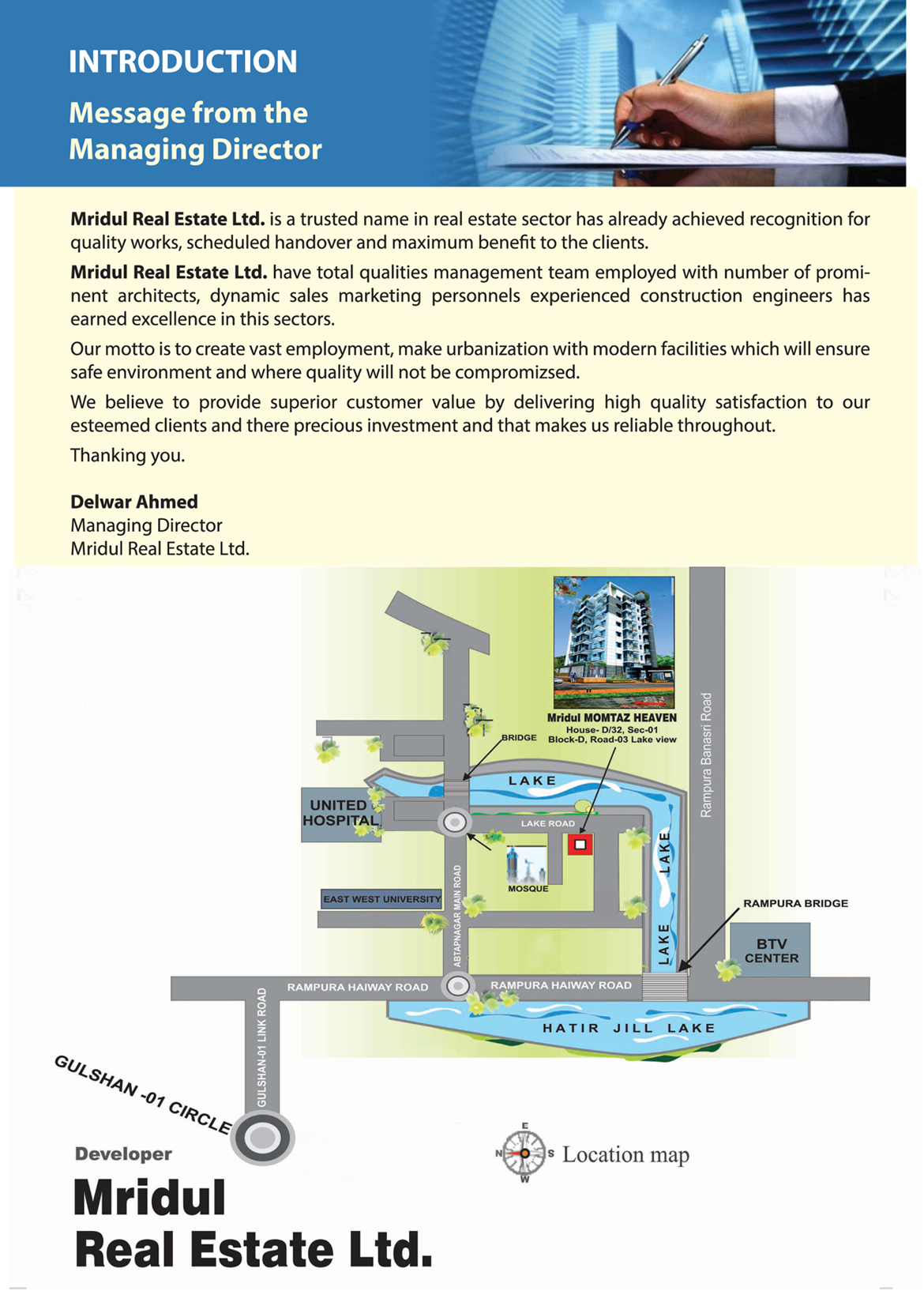 Features & Amenities
---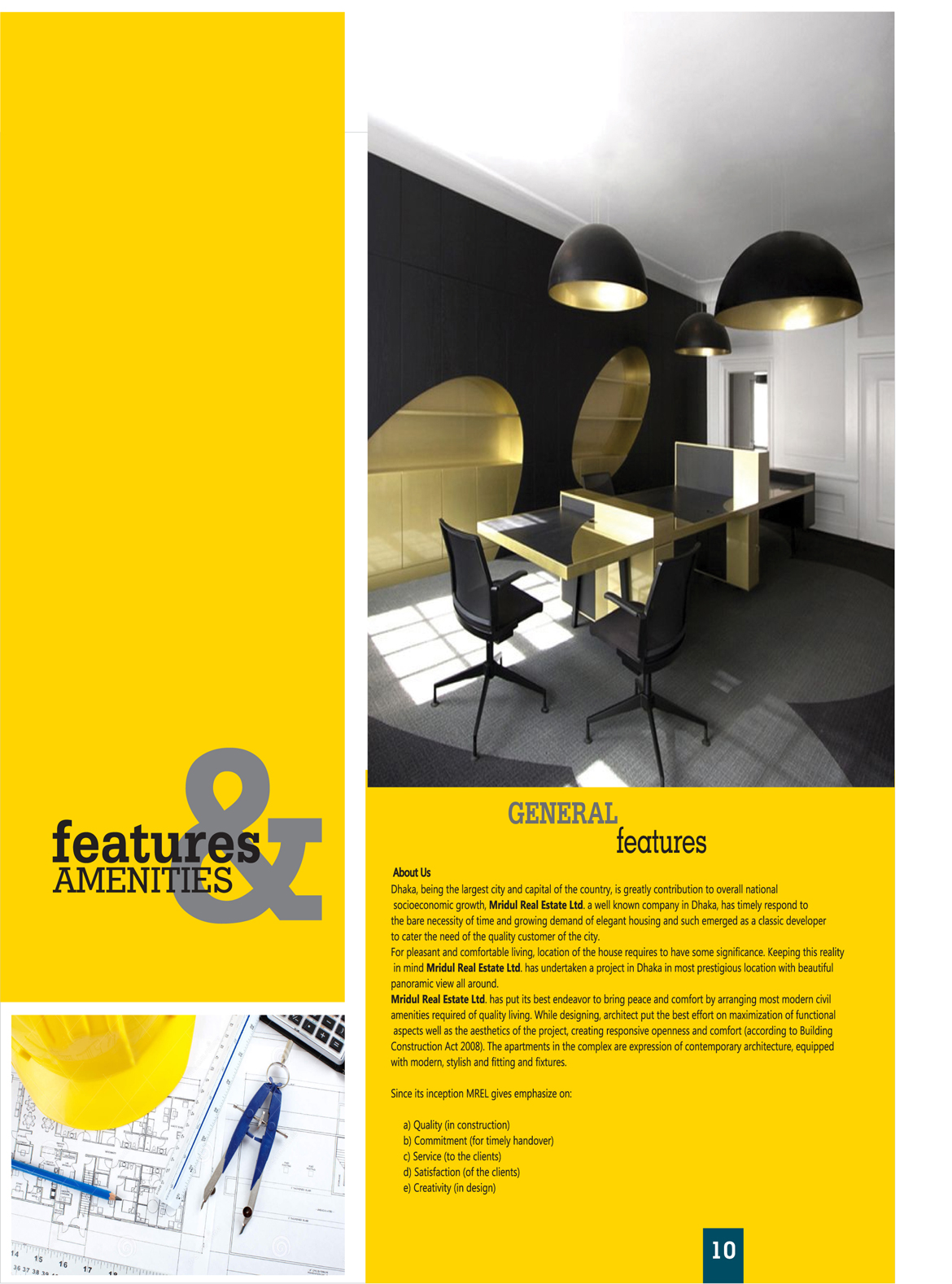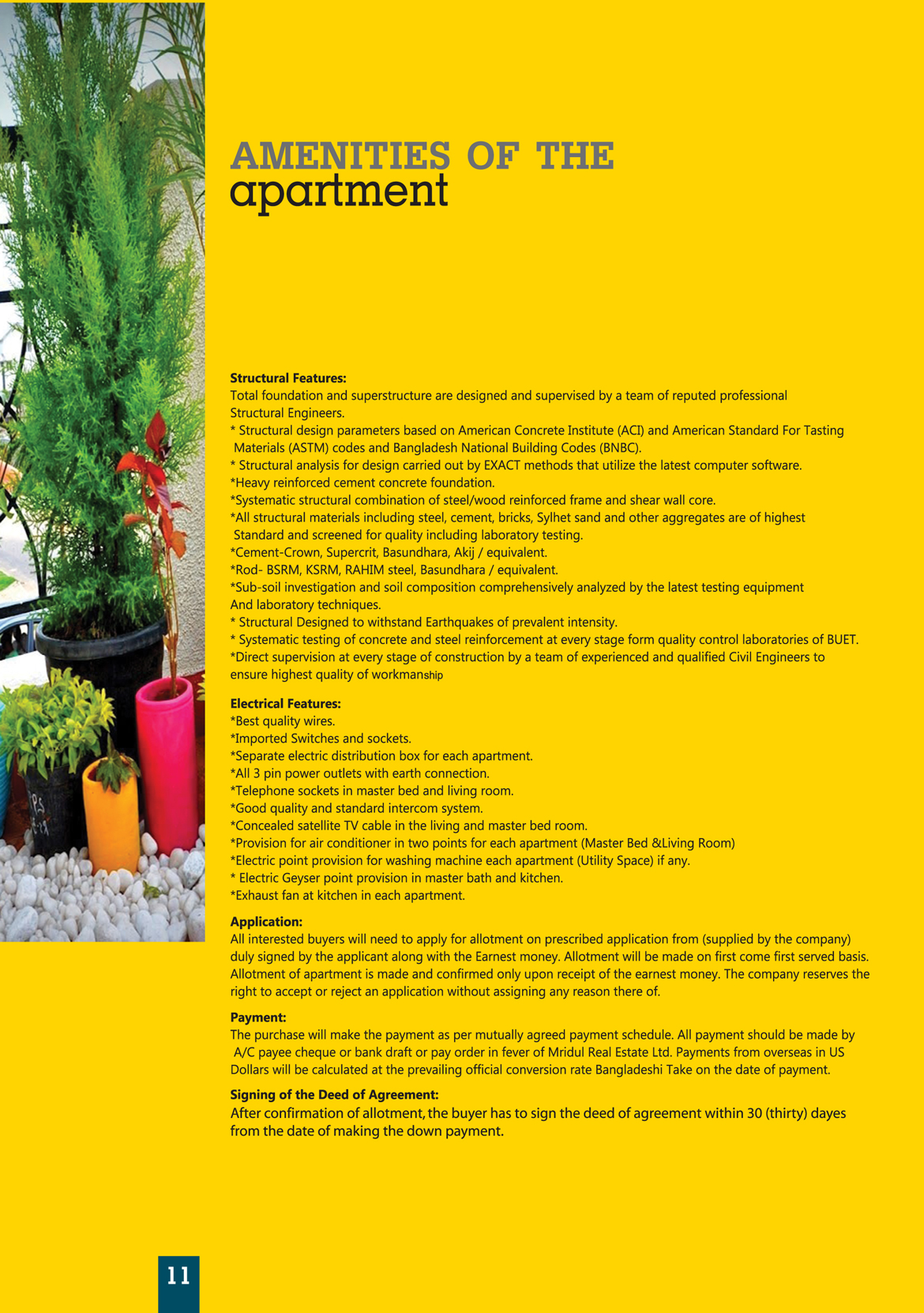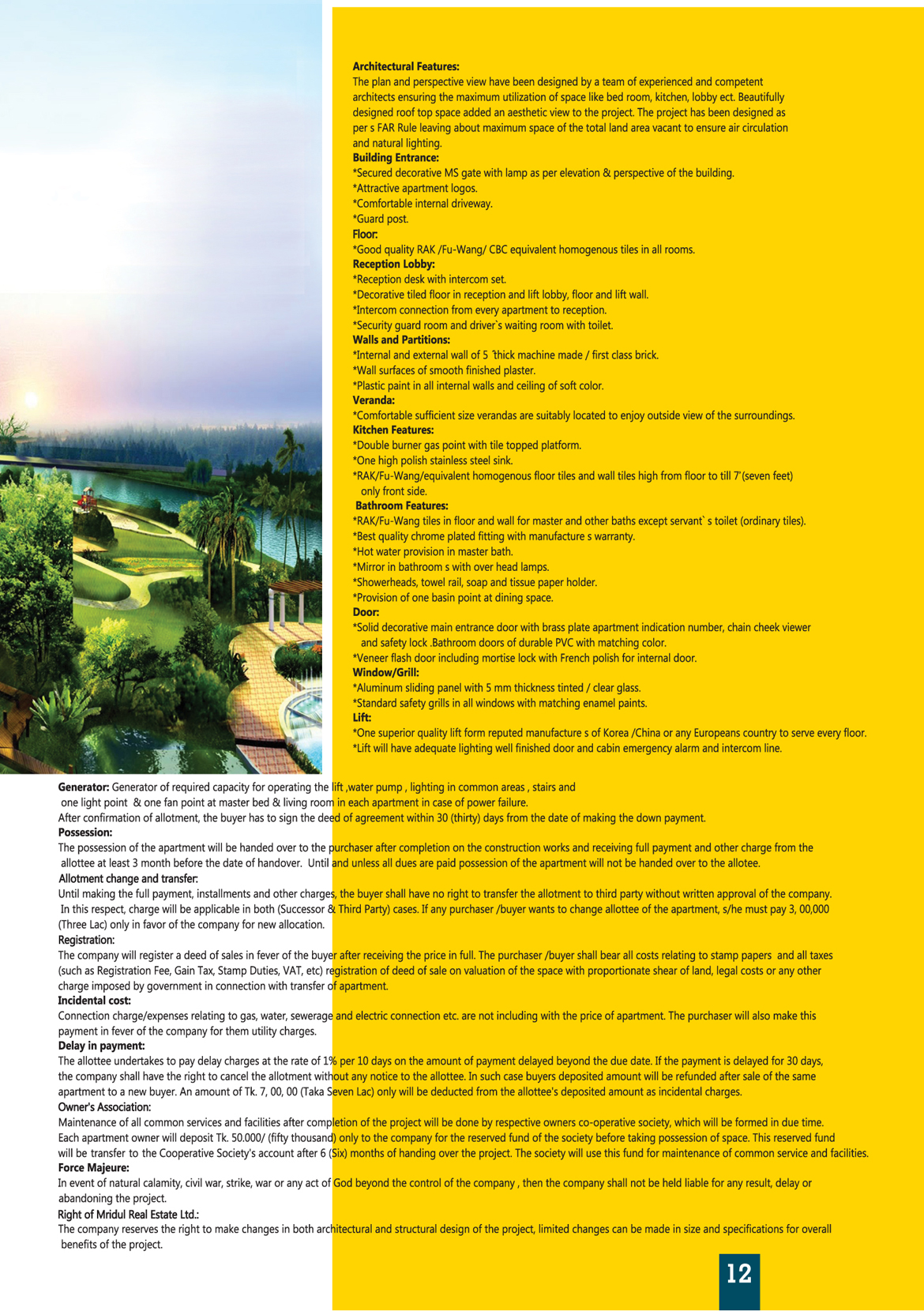 Typical Floor Plan
---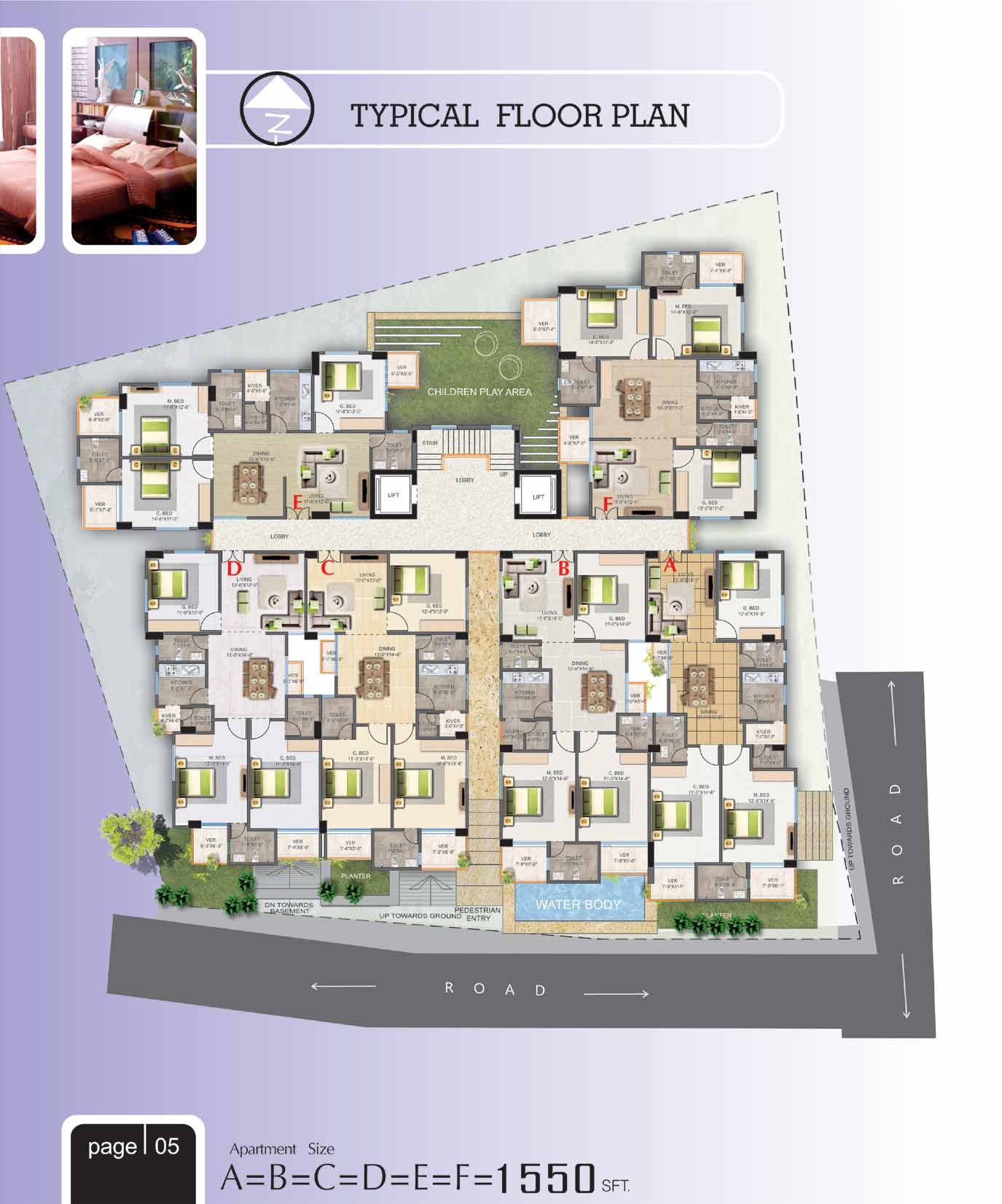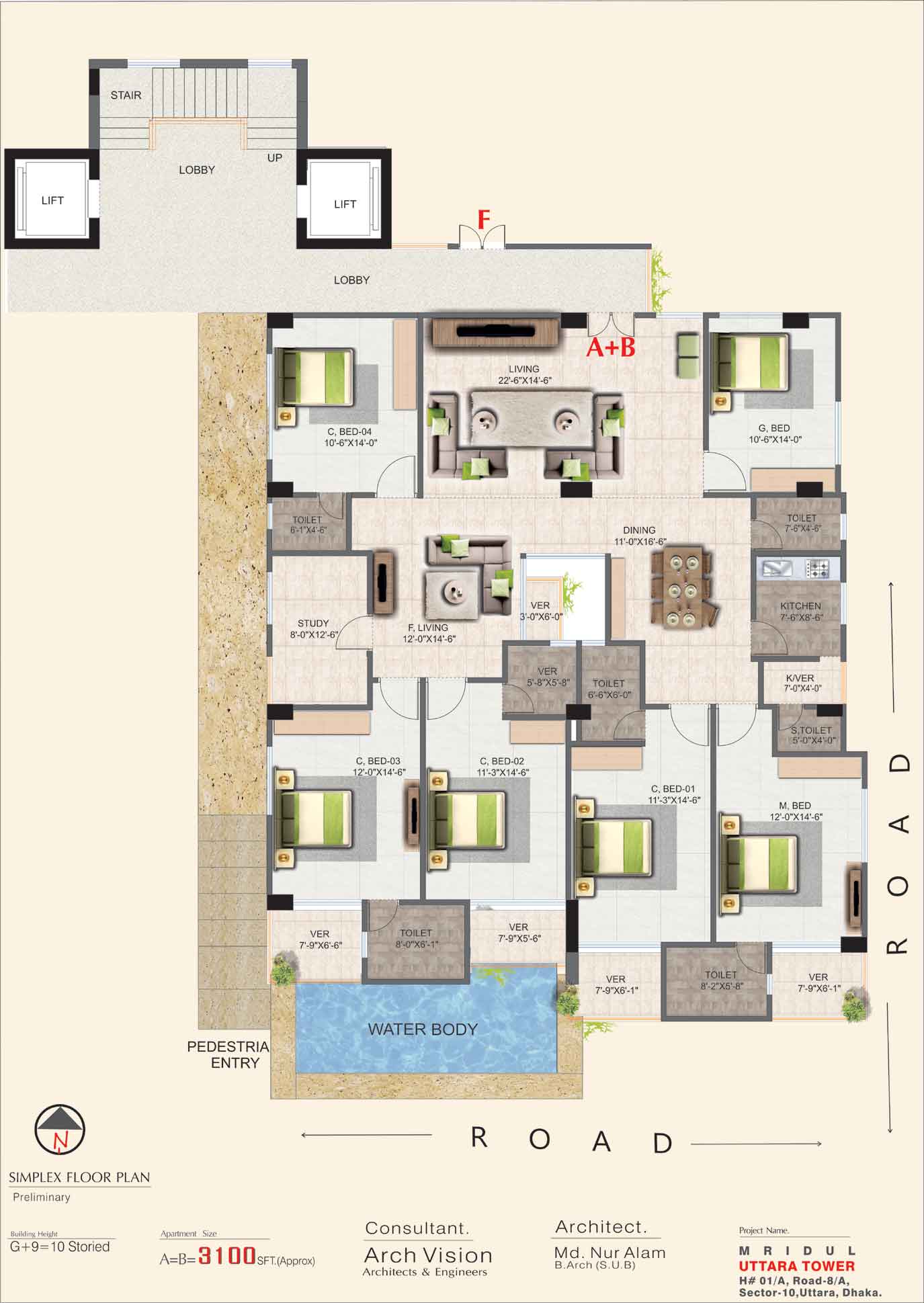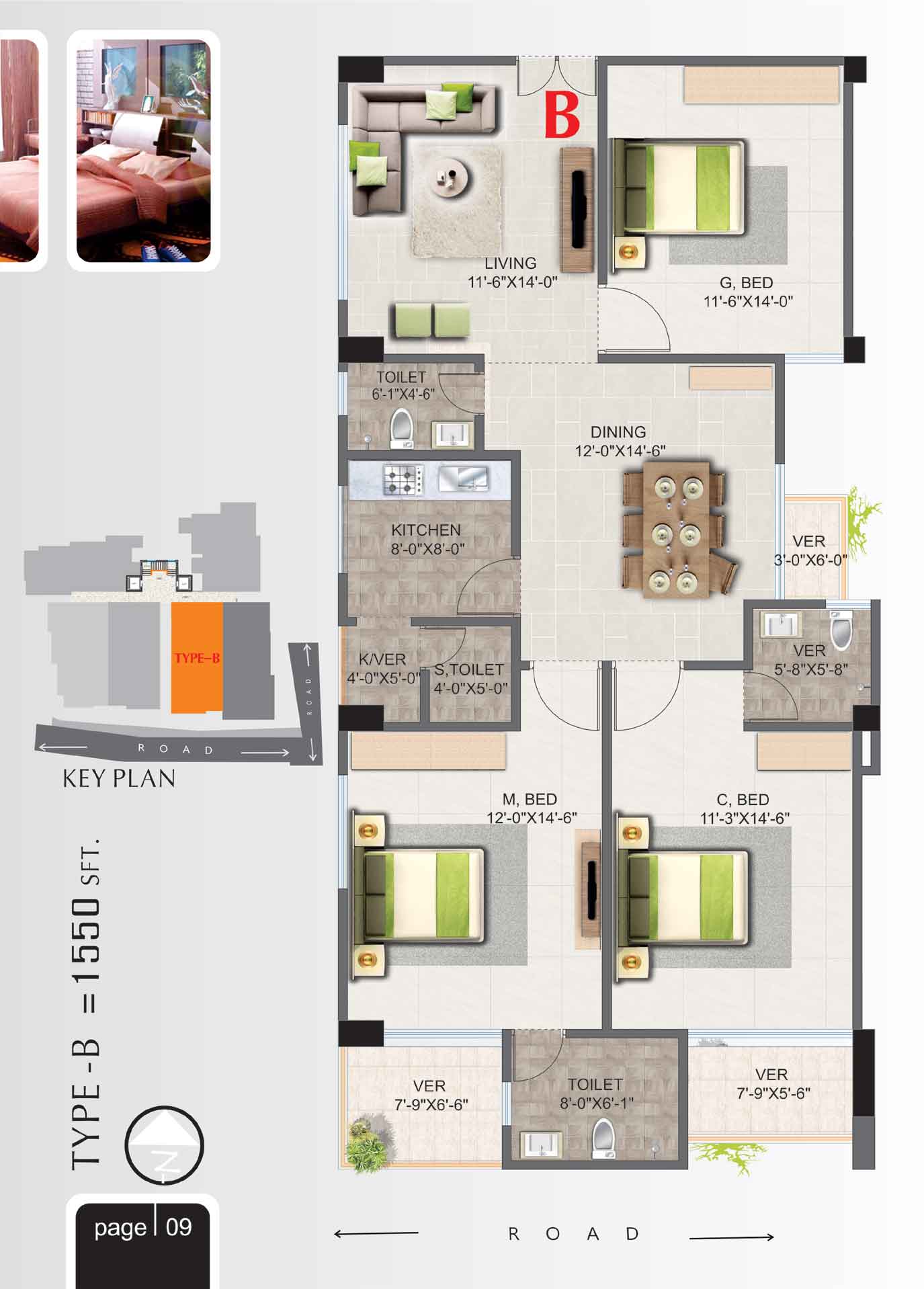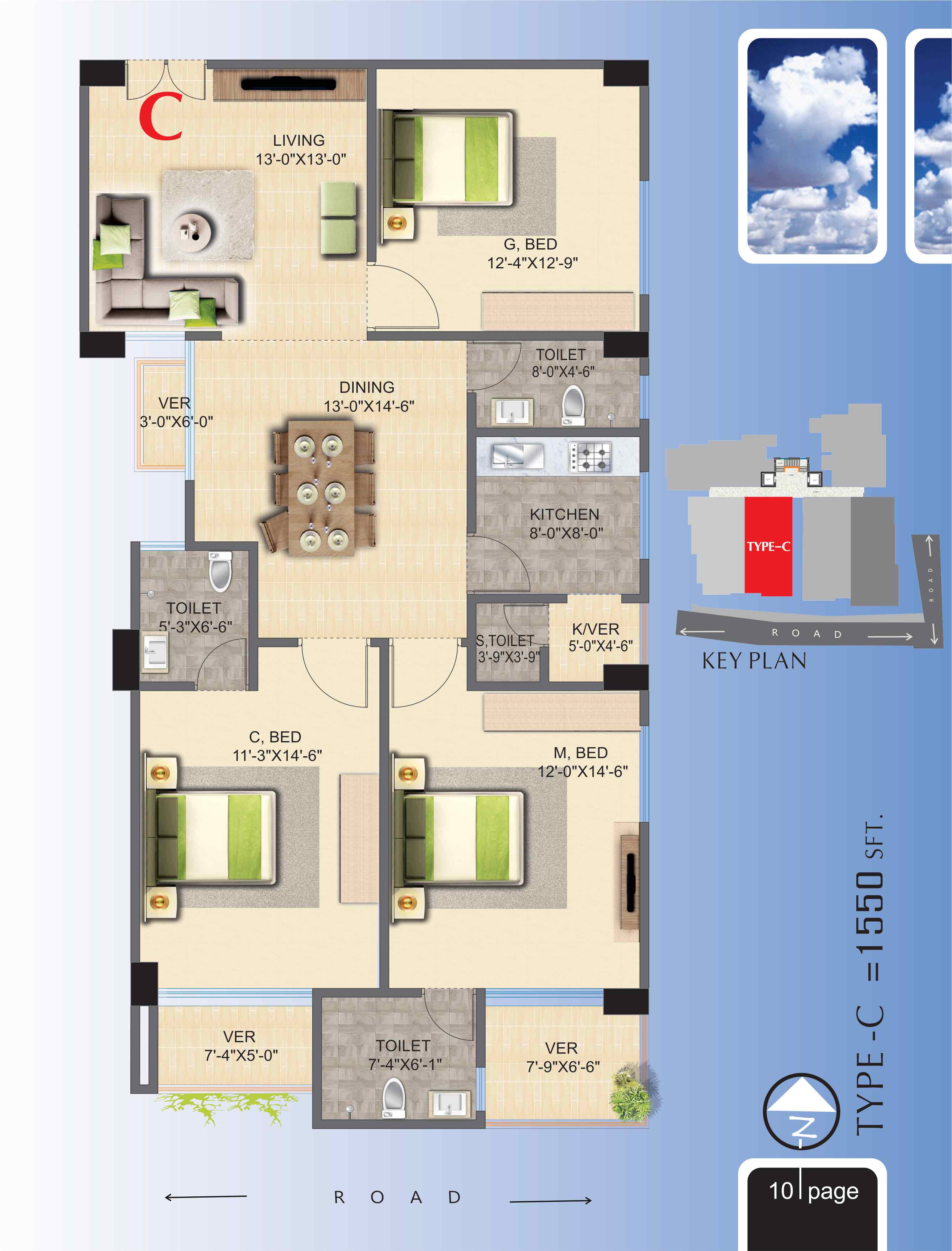 Ground Floor Plan
---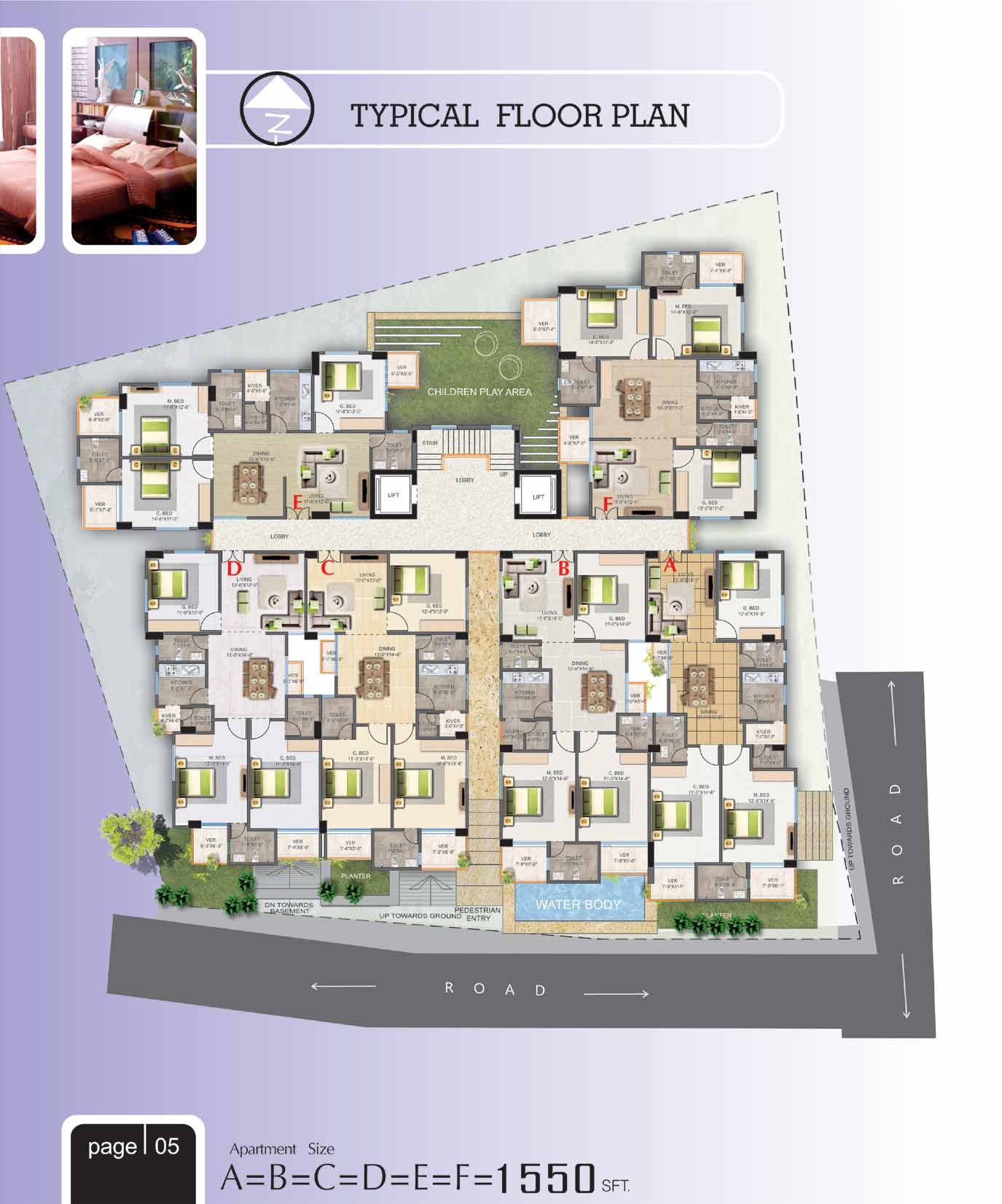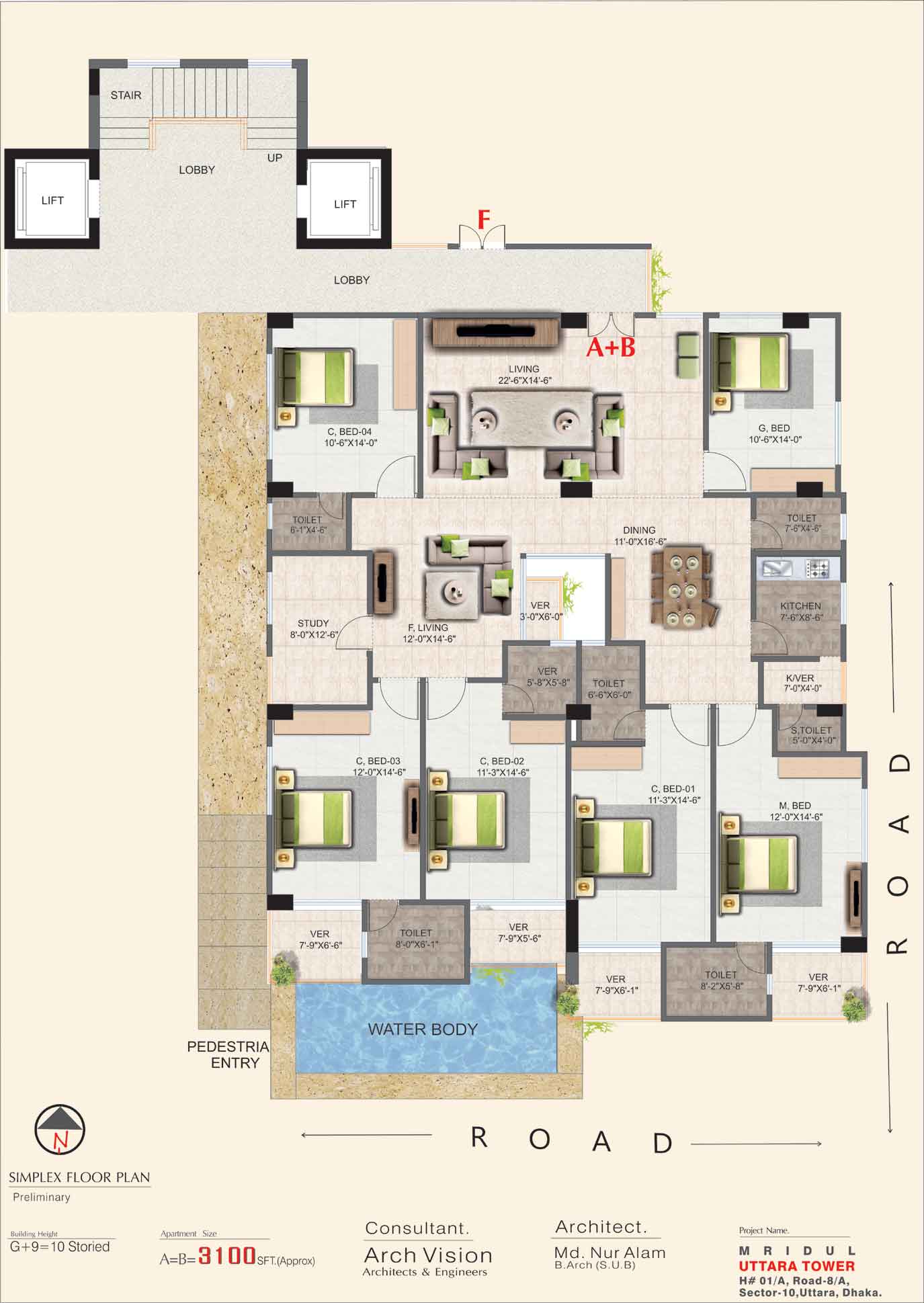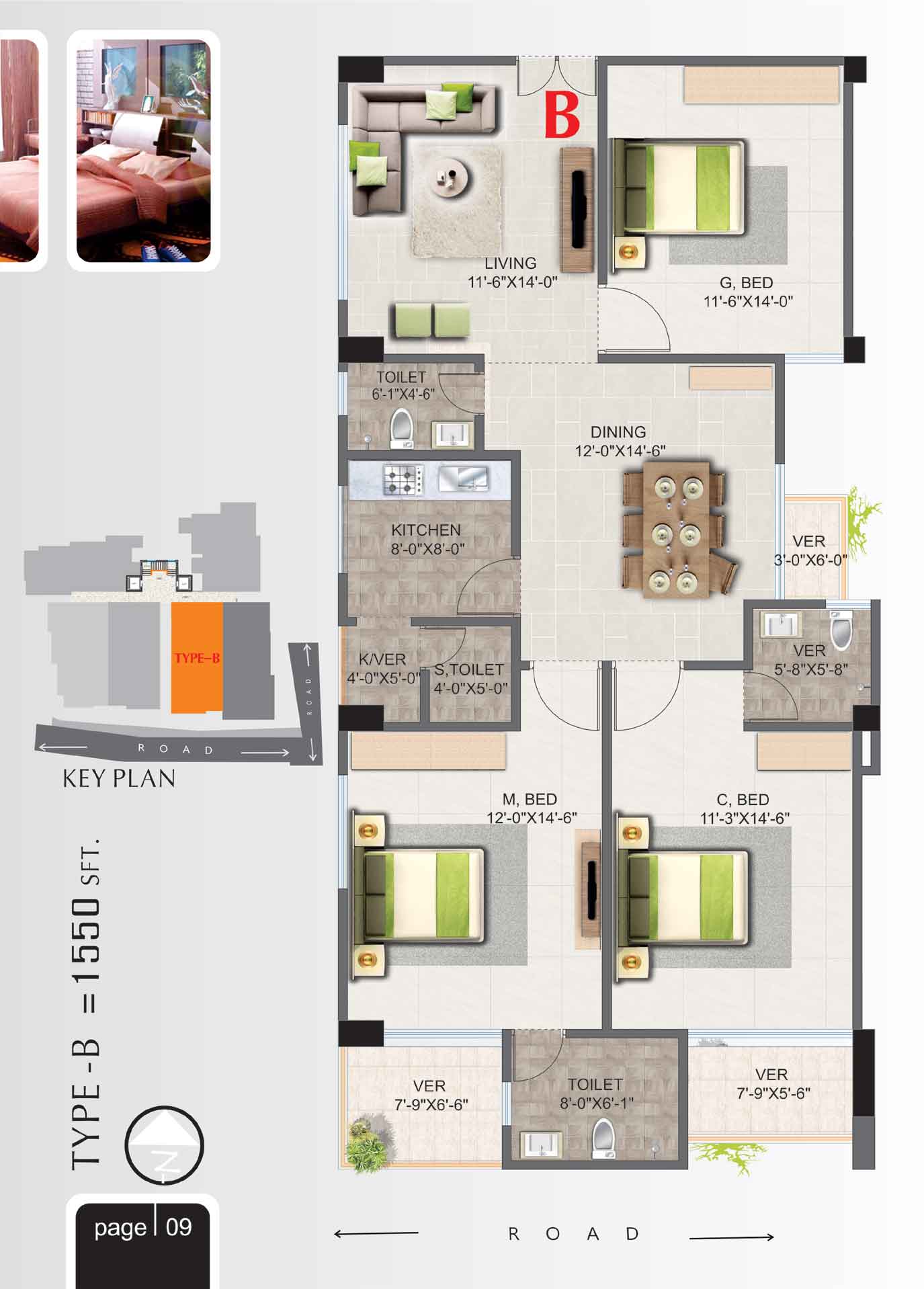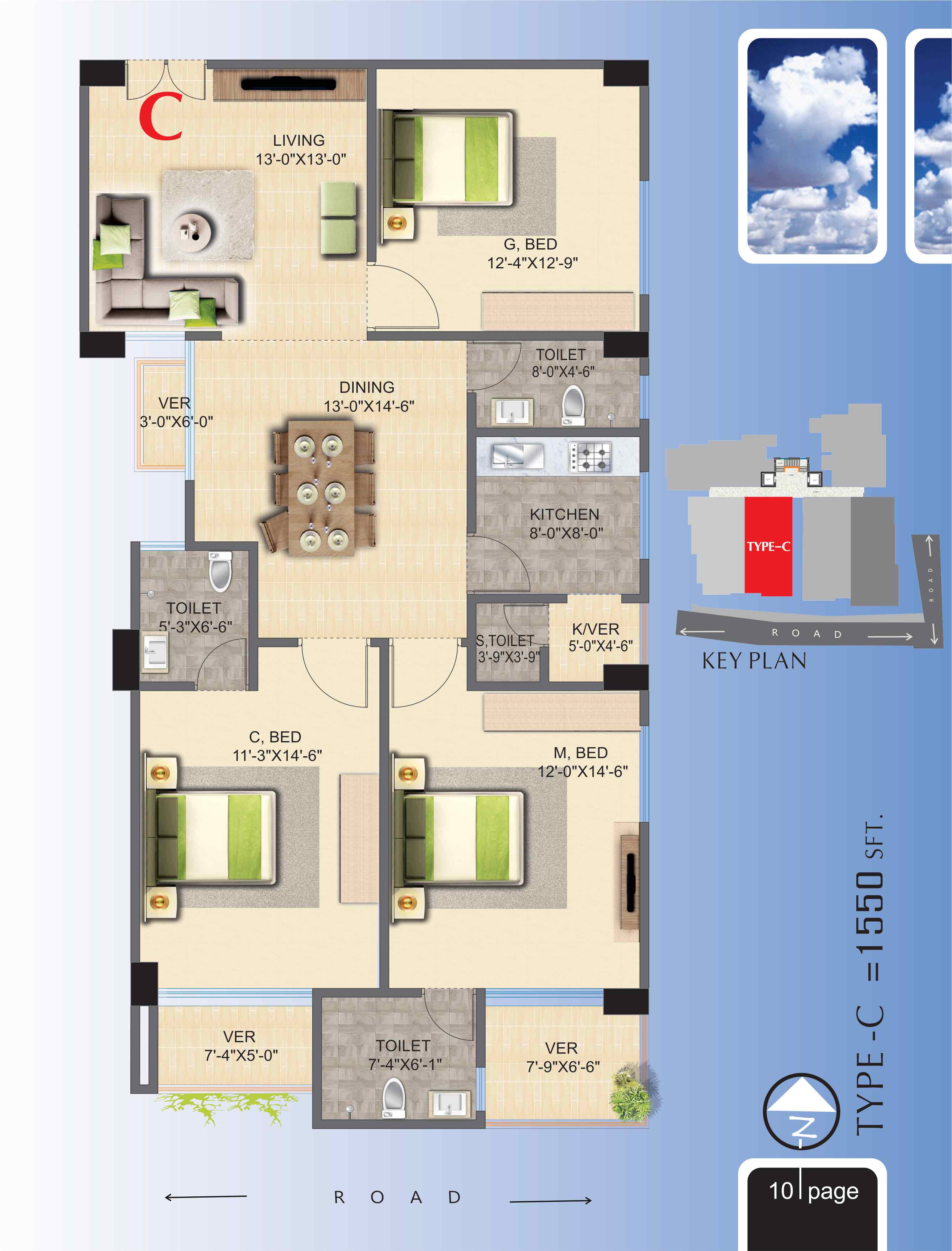 Birds Eye View
---